Applying for financial help
We understand that admitting you have money problems can be difficult and asking for help even harder. Sometimes people's greatest need is someone to talk to.
MRBA & Coronavirus
As the virus continues and seriously affects our industry over the coming months, we want to assist colleagues as much as we can. Due to the high volume of requests, MRBA will be handling all requests for assistance by emailing enquiries@mrba.org.uk.   For more information about how we will be doing this please click here
How long does the application process take?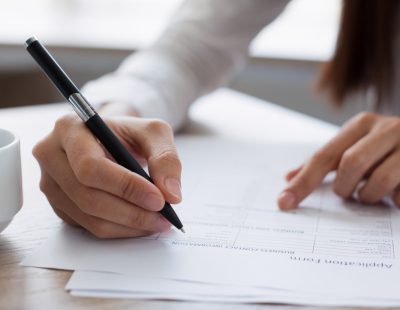 After meeting you, your Regional Manager will send in your form with a summary report. All cases are then reviewed by the MRBA Committee none of whom see applicants' names.
The Committee is made up of elected volunteers from across the industry who meet about every six weeks. Your Regional Manager will then let you know whether and how we are able to help.
Help in an emergency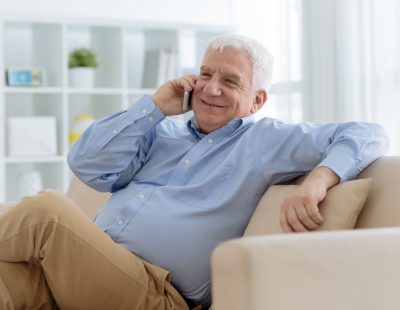 Some people cannot wait for six weeks or more for a decision. Often people don't get in touch until the situation is desperate. For these cases there is a fast-track procedure, able to make decisions quickly when needed.
Advice & Support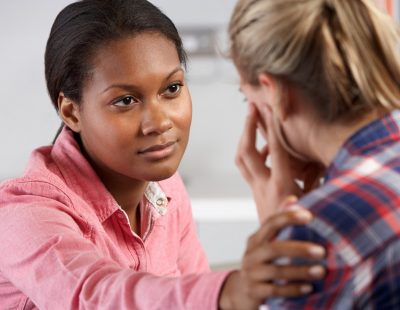 Sometimes people just need someone to talk to. All of our Regional Managers as well as our National Cases Manager have worked in our industry. Many of them have been handling cases for years so they are very experienced at providing advice and support to applicants who come to us with a wide range of issues. They often work with other support agencies and volunteer organisations in their local areas to help ensure their applicants get the best outside advice and support possible.
During the Coronavirus and the high volume of requests, MRBA will only be accepting applications by emailing enquiries@mrba.org.uk
Please include a brief outline of your circumstances and provide complete contact details including a phone number.  You will then be contacted by one of our Committee Members as soon as possible.