About us
MRBA exists to provide financial support and advice to colleagues who work or have worked in any aspect of market research and who are based in the UK. Passionate about our industry and our work, we are committed to offering support with respect, sensitivity and in total confidence.
Mission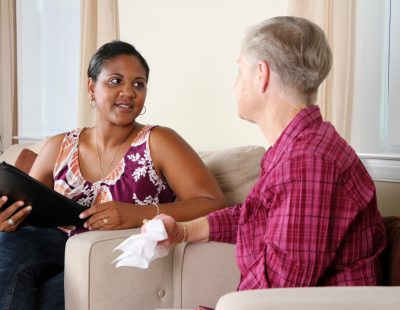 Our mission is to provide financial relief, assistance and support to people from our industry, and to their dependants where appropriate, who are experiencing financial distress so they can get their lives back on track.
Aims and Objectives
To respond quickly and in some cases urgently but always sensitively to all requests for help we receive
To ensure confidentiality of all applications to protect the identity of each individual applicant
Values
Respect and Confidentiality
We aim to treat everyone within MRBA, its network of supporters, and all those applicants who come to us for help, in a respectful and confidential way.
Empowerment
We empower front-line staff (our Regional Managers) to identify eligibility and then recommend to the Management Committee the type of help we should be providing and the amount of money required.
Caring, Compassion, Empathy
We aim to treat everyone we try to help in a caring, kind, compassionate way with empathy and sensitivity.
Generosity
We strive to be as generous with our time and financial support as we can be, while being mindful of our role as trustees of the charity's finances.
Our Structure
As a UK registered charity, MRBA has 6 Trustees and 3 co-opted Trustees. But early on it became obvious that applications for help could come from anyone in diverse circumstances and from anywhere across the UK. So the eventual solution was to set up a network of Regional Managers in 1993 to provide assistance to people in their geographic locations. Jennifer Bowen, after her retirement from the MRBA Management Committee, became the overall National Cases Manager who coordinated the network until the end of 1997 when Marian Stringer took over this post.
Our History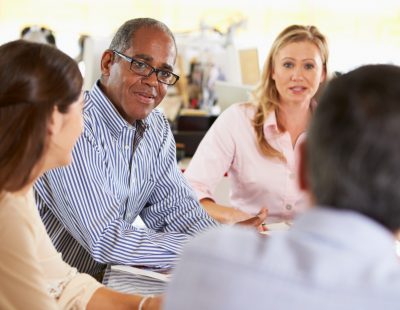 MRBA has supported over 1,000 colleagues and given out more than £1million during the past 40+ years.
The Market Research Benevolent Association (MRBA) was established in 1977 by Bryan Bates, Gerard Goodhardt and Jennifer Bowen in response to an appeal to help the families of two Market Research Society (MRS) members who died suddenly. Totally independent, but supported by the MRS, the MRBA relies on the financial help, legacies and donations from the industry it was set up to support.
Annual General Meeting & Financial Statements
The MRBA holds its Annual General Meeting every year in September. Friends and Patrons are always welcome to attend. The 44th MRBA Annual General Meeting  will take place on Thursday, 30th September, 2021  at 4:00pm via Zoom Conference.
MRBA Financial Statements
Approved Financial Statements for the year 2020/21 – Click Here