How you can help
Totally independent, MRBA does not receive any government assistance. We rely on the donations, legacies and financial support from individuals and organisations across UK market research to continue our work.  Your financial support is an ideal way to give something back to our industry and help colleagues in need at the same time.
Make a donation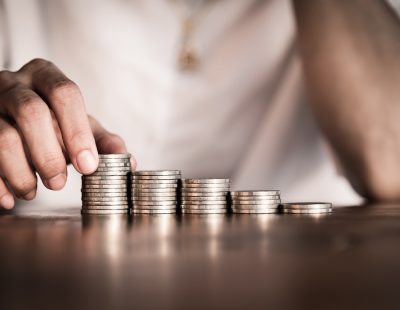 You can make a one-off donation or set up a regular donation. It's easy and most tax efficient if you donate online through CAF Online. This is because if you are a UK taxpayer, for every £1 you give, the government gives us an additional £0.25.
Click on the button below to take you to the CAF Online website page. It will explain the several ways you can donate.
If you would like to send us a donation by cheque, please make your cheque payable to MRBA and post it to our Secretary/Treasurer, Danielle Scott c/o 11 Tremayne Walk, Camberley, Surrey GU15, 1AH.
Support as an individual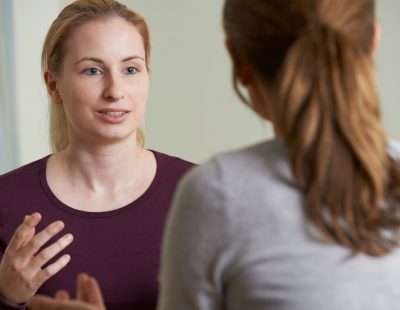 Individuals can choose to become Annual or Lifetime Friends of the MRBA. At the moment we have over 100 supporting us in this way and we'd like to increase this number. You can become an:
Individual Friend – for £25 or more per year – that's less than the cost of a large cappuccino a month and can be paid by direct debit
Lifetime Friend – for £250 or more as a one-off donation
If you are a UK tax payer, your contribution can be increased through Gift Aid which means that for every £1 you give, the government donates a further £0.25 at no extra cost to you.
It's easy to sign up
Just download a copy of our application form, or you can email info@mrba.org.uk and we'll send you one.
Support as an organisation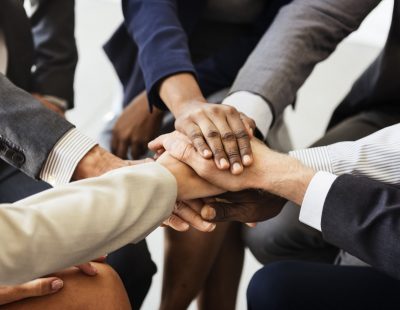 The Association welcomes agencies, consultancies and other organisations involved in the UK market research industry to provide regular donations by becoming:
Corporate Friend – yearly donation of £100 or more
Corporate Patron – yearly donation of £500 or more
They automatically receive our biannual  e-bulletin MRBA Matters.  Corporate Patrons are  listed on our website with a link through to their websites and are publicised in our marketing and promotional materials throughout the year.
To become a Corporate Patron or Friend, please download a copy of our MRBA Corporate Patron and Friend Application Oct 2019 and email info@mrba.org.uk and we'll send you a copy.
Support in other ways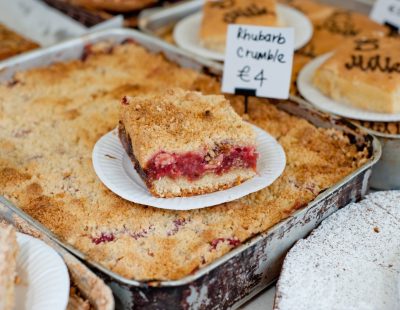 For example, you can support us by donating an item and bidding at our annual online auction in the Spring.  What a way to get a bargain and benefit MRBA at the same time! Or what about fundraising for us by swimming, walking or running for us.  Or you could consider leaving a legacy to us in your will, or band together with a number of people to make a donation 'in memory' of a colleague.
We also need as many individuals and organisations to 'spread the word' about our work and how we help colleagues in financial distress across the UK market research industry.